Today, technology plays an important role in providing sustainable models and tools that help create increasingly effective and efficient ways of operating in different industries, including food management and waste. In terms of technologies that deal with food waste, Hong Kong is lagging behind compared to other developed countries and locations. Instead of food waste composting or centralized solution, many places have already switched to hyperlocal aerobic food waste digesting.
There is no time left for facilities in Hong Kong not to change to the latest global trend in food waste treatment. Hyperlocal onsite aerobic digestion is a solution much better for operational efficiency, cost efficiency, and environmental impact. It is robust. It is ergonomic. It is a better technology available today.
The ORCA digester is a global leader in food waste management system. A technology from Canada that promotes sustainability, cost efficiency and environmental stewardship. Our vision is "To take every garbage truck off the road". Every day around the world, customers engage with ORCA technology makes a meaningful and immediate impact towards our cities.
Through a microbial process, food waste is converted into a liquid that can be safely discharged into the sanitary sewer system. The solution creates substantial cost savings for customers while diverting food waste from landfills and reducing emissions related to the transportation of waste. ORCA offers businesses an innovative and affordable solution for food waste disposal.
ORCA was introduced to the Canadian market and expanded throughout the United States. Headquartered in Toronto, Canada, ORCA's operations now extend to cover North America, Australia and New Zealand, the UAE, Ireland, the UK, Greece, Brazil, Mexico, and most recently the Pacific Rim covering China mainland, Hong Kong, Macau, South Korea, and the Philippines.
We are constantly pushing research and development initiatives ensuring sustainability innovations. The ORCA solution is based on 5 sustainability pillars:
•Reduce the amount of food being wasted by providing data measurement.
•Reduce the garbage truck trips needed to transport food waste to processing facilities, and the associated carbon emissions.
•Reduce the impact that food waste has on the environment from landfill and reduce the plastic bags consumed in storing and hauling food waste.
•Liberate water from food waste: Over 75% of food waste is water and this is typically lost in dumpsters and garbage trucks. ORCA efficiently captures this resource and sends it to wastewater treatment plants (WWTP) for processing and reuse
•Extract the energy potential of organics through WWTP infrastructures to transform the facility's food waste to energy.
Why don't give ORCA a chance to help you managing your food waste onsite?
Check out what's new at www.feedtheorca.com.
#LessFoodWaste #FeedTheORCA #CleanTech #FoodWaste #Less #StopFoodWaste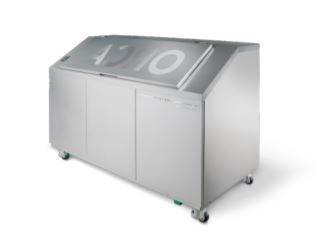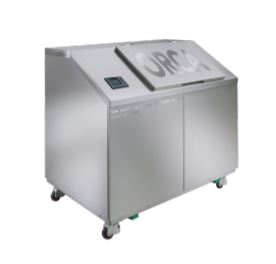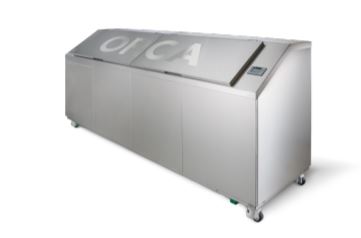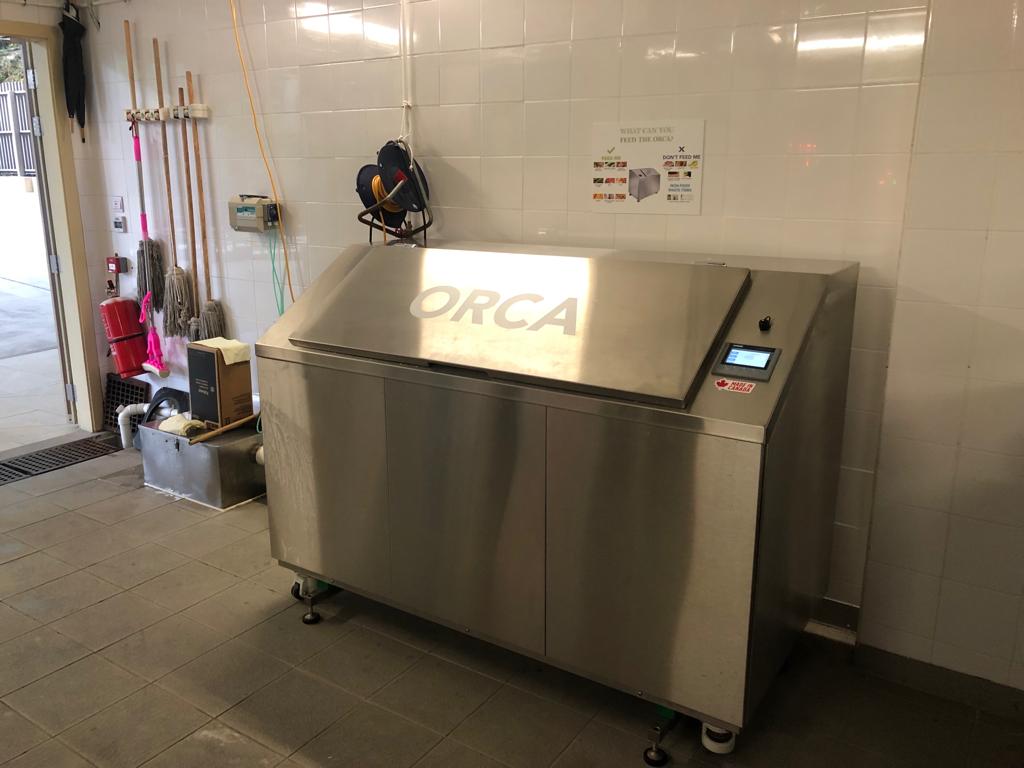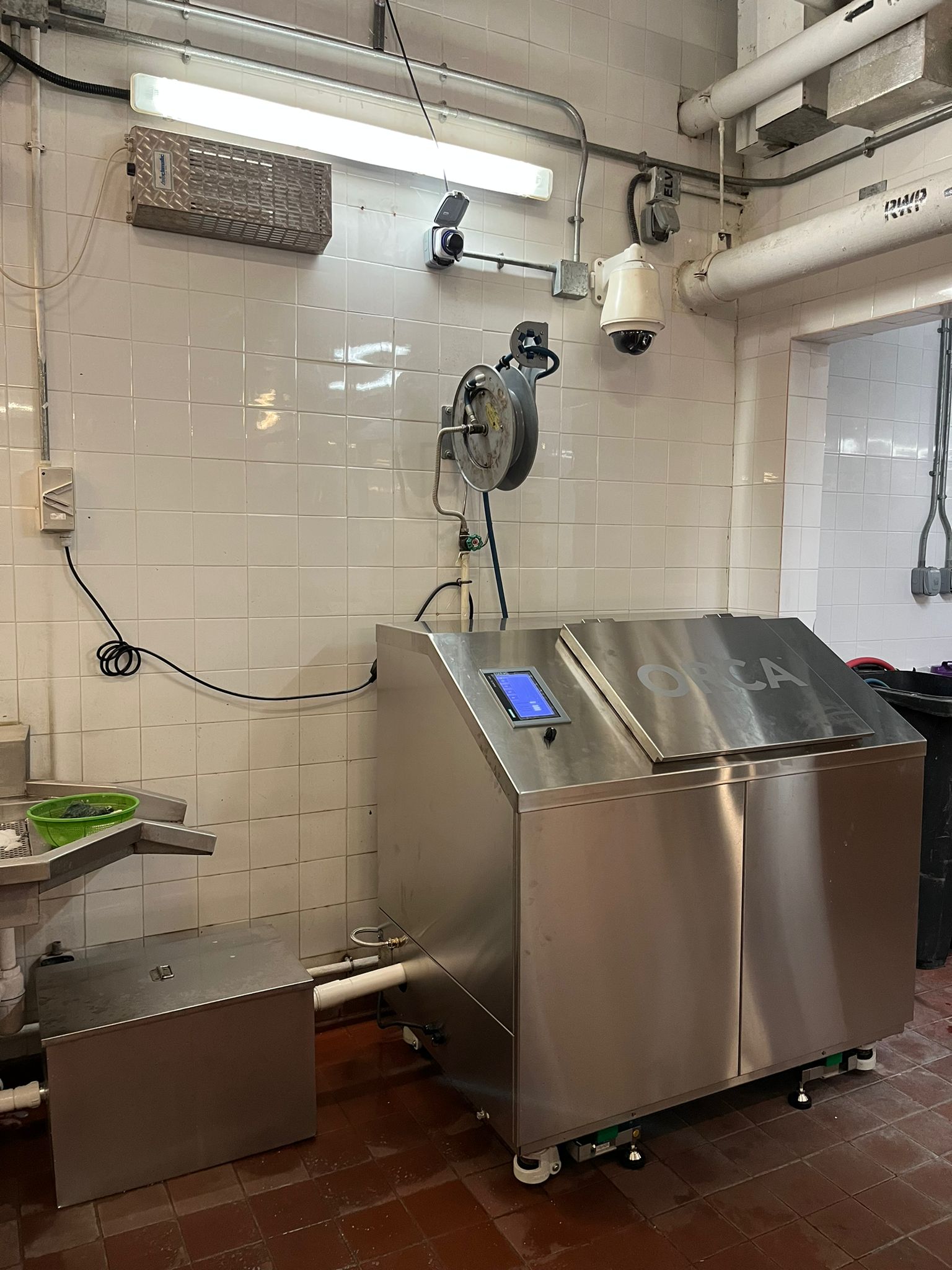 ---